Cami
(Age 22)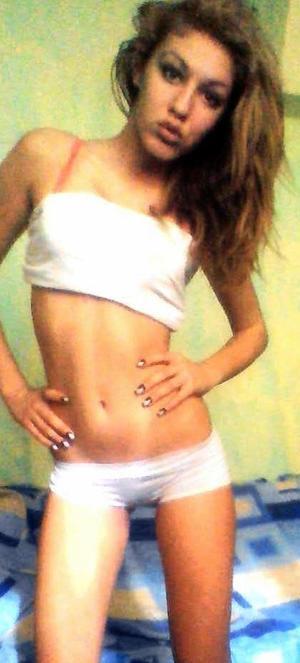 Shepherd, MT
About CAMI :
"Yeee-haw, what about me? Well I am a dirty girl in a very very dirty world ????
I like to suck cocks and I love to take it from behind.
Love a guy that has good oral skills, havent met anyone thats really good at it.
I have been told that I am an amazing lay a few times already….would like to try out a few more fellas before I look for the last guy I will ever fuck"